FACILITIES
Aqua Fitness Pool
The Aqua Fitness Pool allows you to try out aqua aerobics and water spray massages, the firsts in the country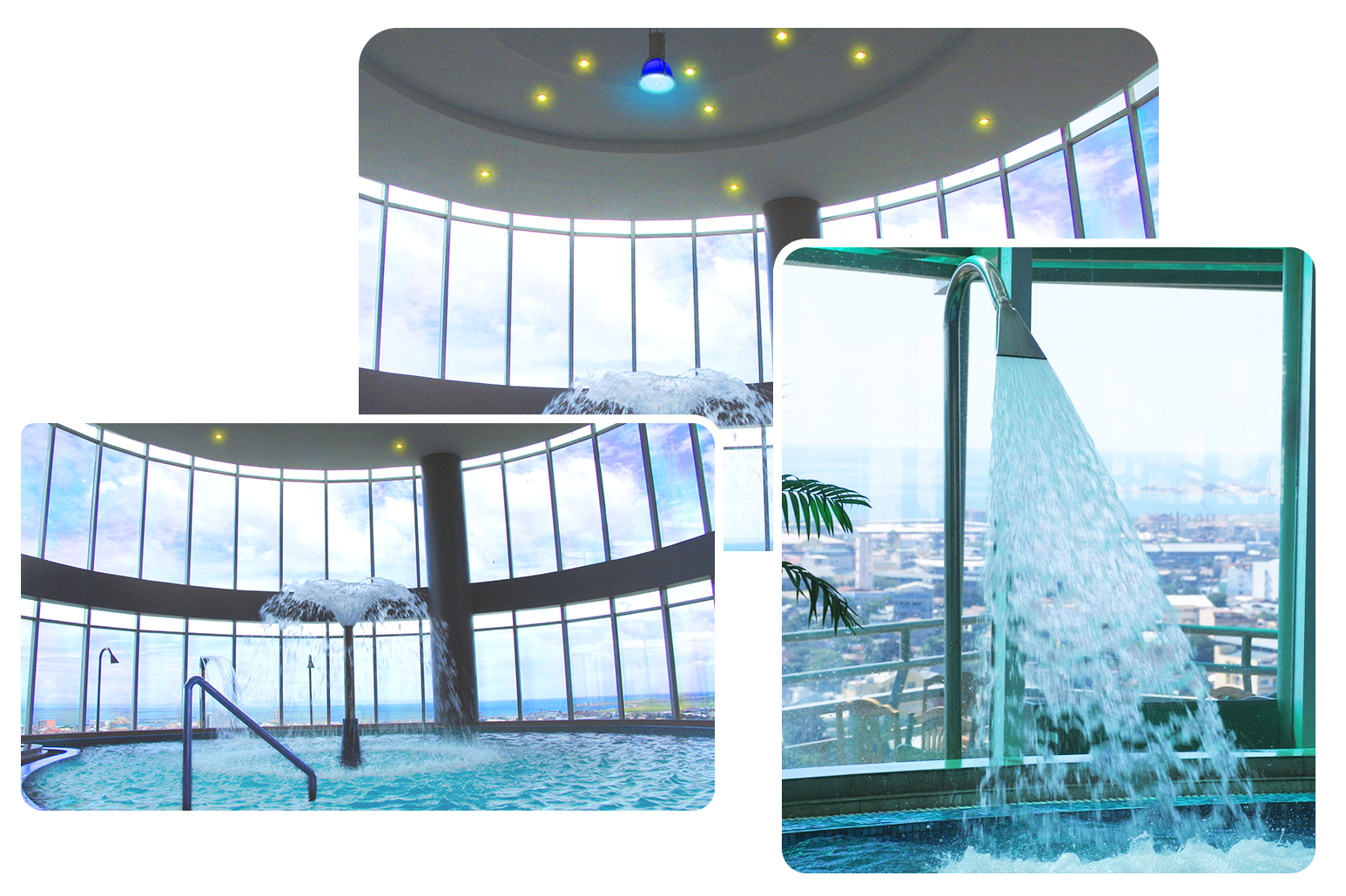 FACILITIES
Fabulous Fifties Cafe
Throwing a party is not that easy. You need to have an all-unique idea. From the venue to the menu, everything has to be perfect and exceptional.
FACILITIES
Power Gym
The Power Gym utilizes the latest slimming and body-shaping technology to promote continued weight loss. The equipment are state-of-the-art treadmills, cross trainers, spinning bikes...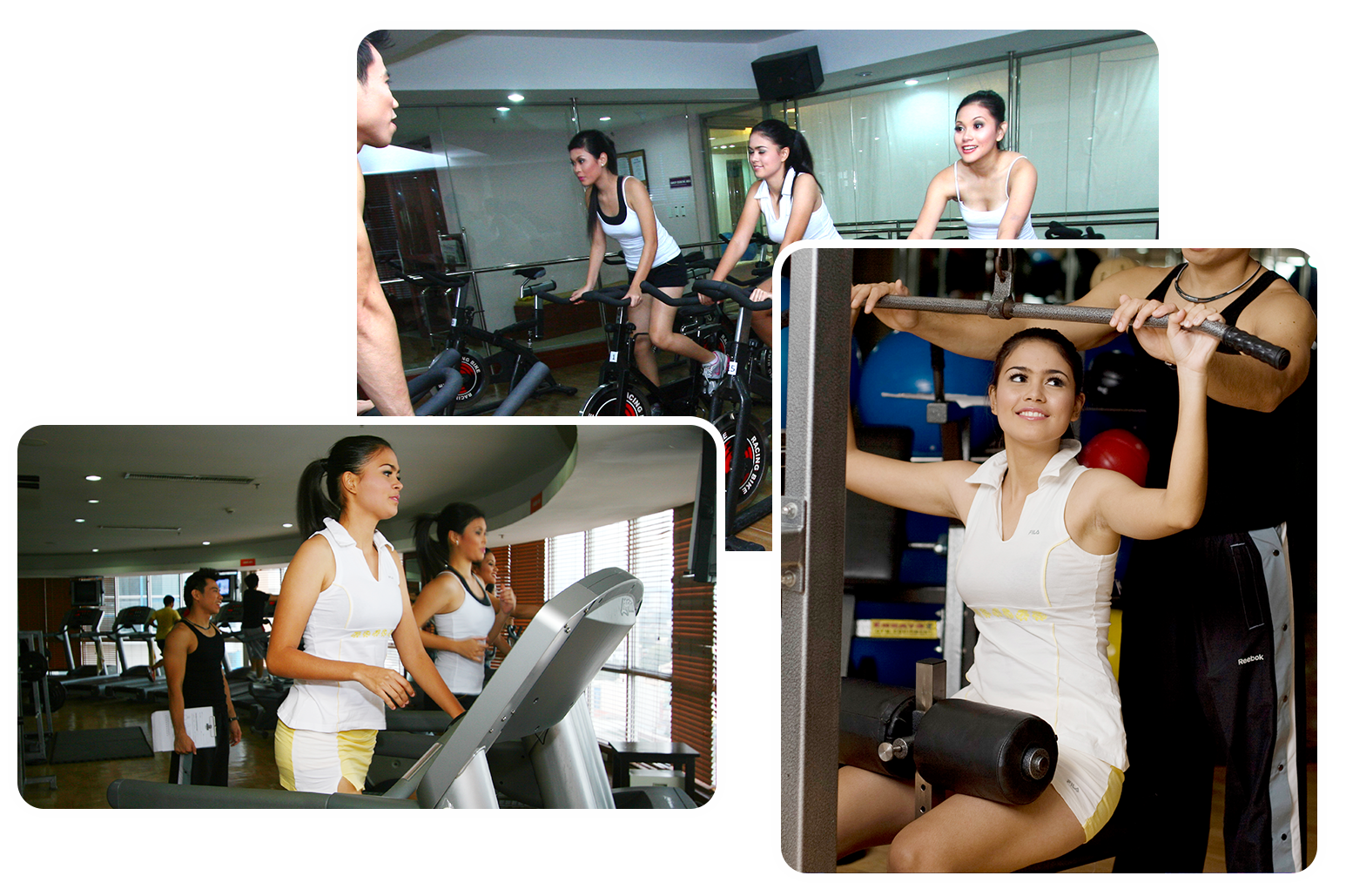 FACILITIES
Wang Shan Lo
The Chinese Cuisine has also made its way through the Philippines, so much that Filipinos even have Chinese inspired dishes like Batchoy, Lomi, Maki, Taho, and Pancit just to name a few.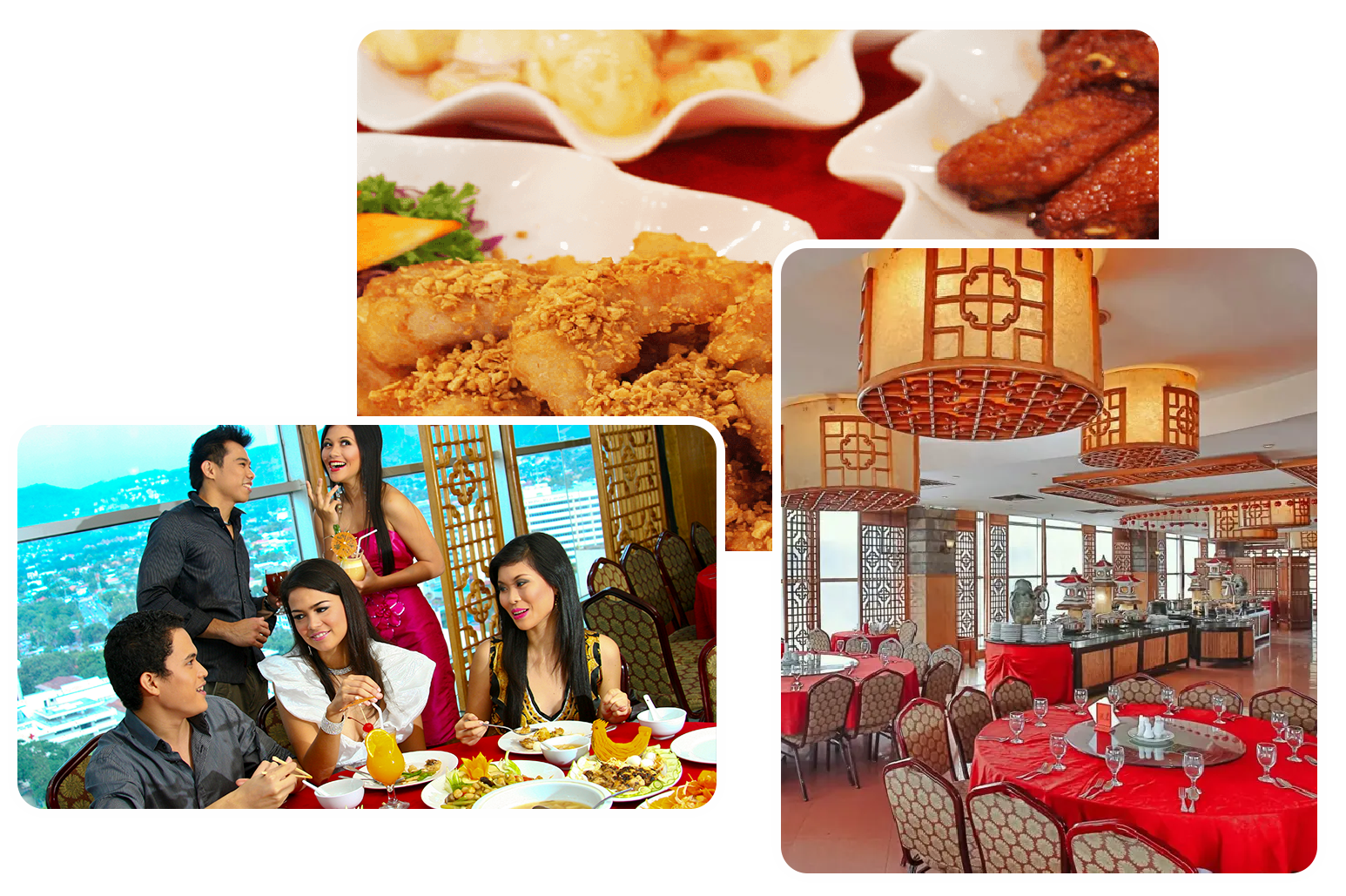 FACILITIES
Ultima Sharp Shooters Club
It is the first indoor shooting range that's located just within the city and making it a target among gun sport enthusiasts and beginners as the club to learn and improve on their shooting skills or just have an exciting time.