How to Get Your RFID Membership Card?
This process applies to existing Club Ultima members.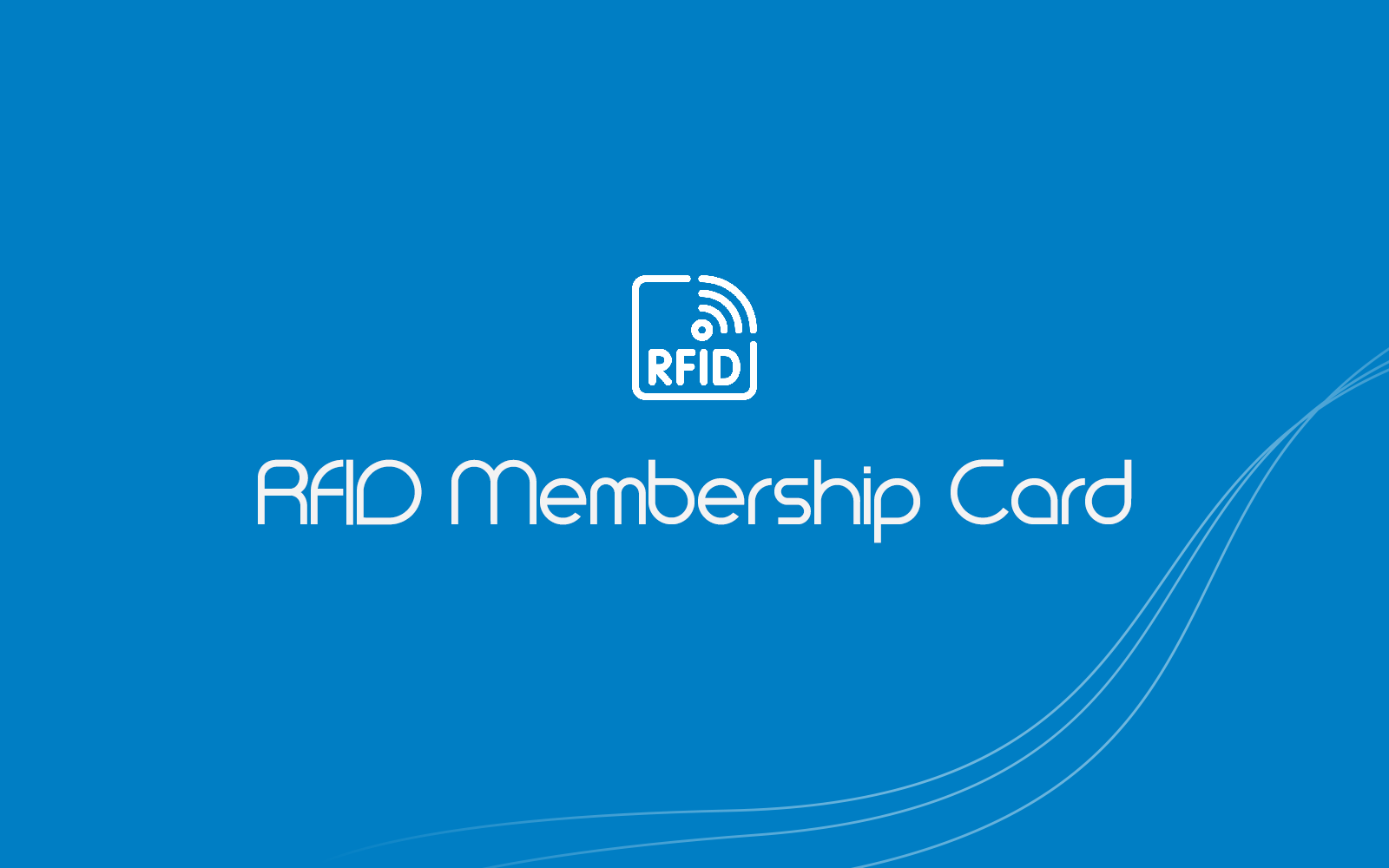 This process applies to existing Club Ultima members. 

 1.  Member should request for RFID card through email, call, text or visit to the Membership Affairs office. 



Manila Membership Affairs
Cebu Membership Affairs

Dorrie Fortaleza

09155480930
 2. Member must provide the following either through a.) scanned copy sent to email, b.) physical copy submitted to office. 
 a. 1 copy of photo with white background 

 b. 1 copy of signature specimen (3 signatures) on blank white sheet of paper (signature must be original, digital signatures will not be accepted)
 3. RFID card will take a maximum of 10 business days to process. 
 4. Member will receive a message through text and email when RFID card is ready for pick-up. 
 5. Member will need to surrender their physical coupons in exchange for the RFID card. RFID Card will have all coupons balances. 
 6. All members are advised to surrender their bedroom coupons on or before January 1, 2023 because all printed Room Nights Coupons will NO longer be accepted AFTER January 1, 2023. 
 7. Once member has an RFID card, this is now valid as the Club Ultima identification card and parking pass. 
 8. Principal member is free of charge. Qualified dependents subject to Php 100.00 ID fee per dependent. 
 9. For more information, please contact the nearest membership affairs department email [email protected]. Complete contact details can be found on our website www.clubultima.com/contact.